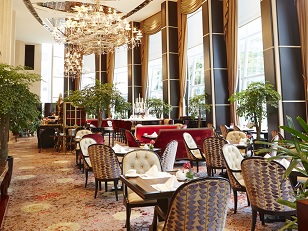 Partake on an indelible gourmet experience and dine amidst elegantly opulent surrounds. Brasserie Les Saveurs caters to the most discerning gourmands with classic French gastronomy.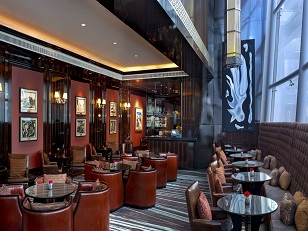 Astor Bar exudes an aura of sophistication and elegance that makes it the choice venue for the influential and the well-heeled. The oasis of affluent splendour affords more than 50 different types of cocktail and an extensive range of wine, spirits and champagnes.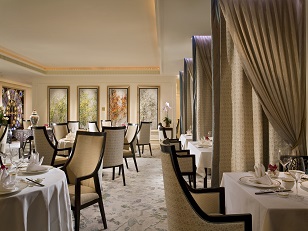 Savour the subtle nuances of classic Cantonese cuisine that pays homage to the authentic Cantonese heritage in a contemporary setting. Flawlessly prepared and seductively presented, it is the perfect exemplary of culinary versatility.
Lunch (Monday to Friday):

12:00PM - 3:00PM

Dinner (Monday to Sunday):

7:00PM - 10:00PM

Bocconi Italiani (Saturday):

12:00PM - 4:00PM

A la Carte Menu (Daily):

12:00PM - 10:00PM