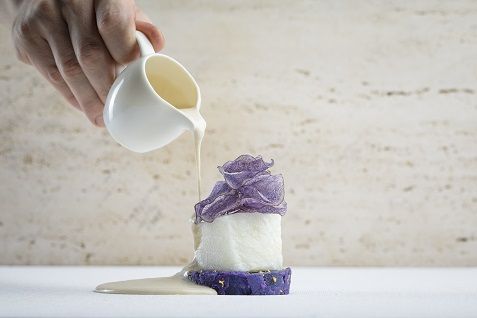 CLASSIC ITALIAN NUANCES, MODERN INFLUENCES
Delight your senses at LaBrezza with classic Italian nuances cuisine with modern influences amidst tranquil surroundings. From refined à la carte gastronomic delights to handmade pastas and pizzas, served with fine Italian wines, LaBrezza is an ideal choice for a casual lunch or an intimate evening.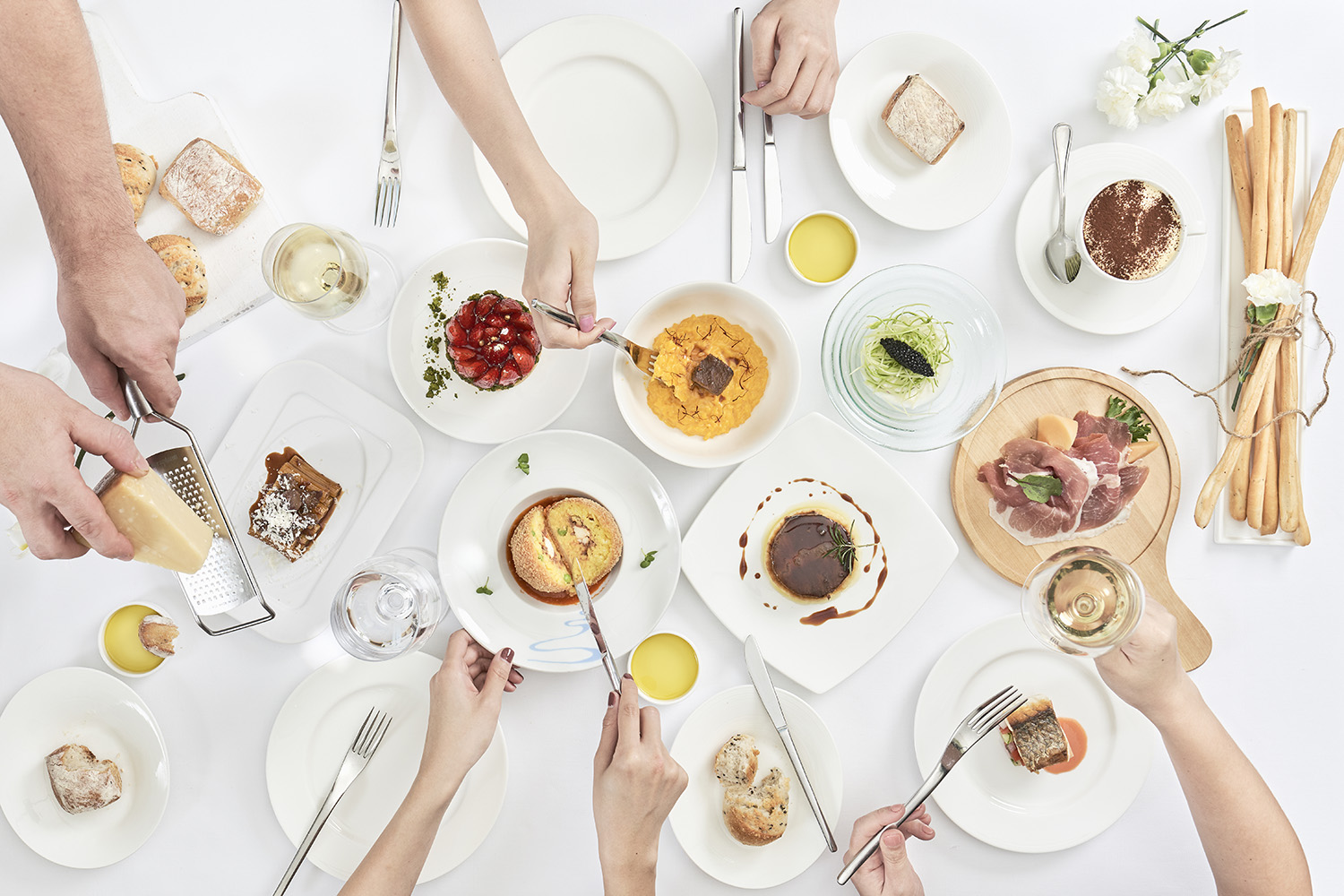 BOCCONI ITALIANI
Featuring an array of tantalising Italian small plates served for brunch, Chef de Cuisine Armando Aristarco presents Bocconi Italiani. Create the ultimate brunch indulgence by selecting from one of three distinct experiences or feel free to order à la carte from the menu.
Lunch (Monday to Friday):

12:00PM - 3:00PM

Dinner (Monday to Sunday):

7:00PM - 10:00PM

Bocconi Italiani (Saturday):

12:00PM - 4:00PM

A la Carte Menu (Daily):

12:00PM - 10:00PM