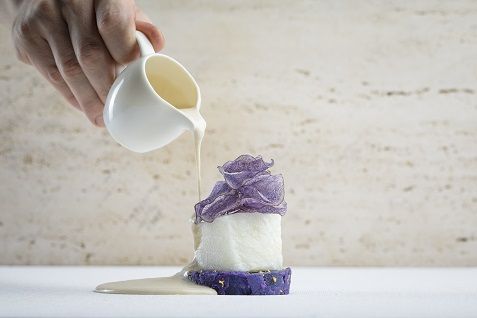 CLASSIC ITALIAN NUANCES, MODERN INFLUENCES
Delight your senses at LaBrezza with classic Italian nuances cuisine with modern influences amidst tranquil surroundings. From refined à la carte gastronomic delights to handmade pastas and pizzas, served with fine Italian wines, LaBrezza is an ideal choice for a casual lunch or an intimate evening.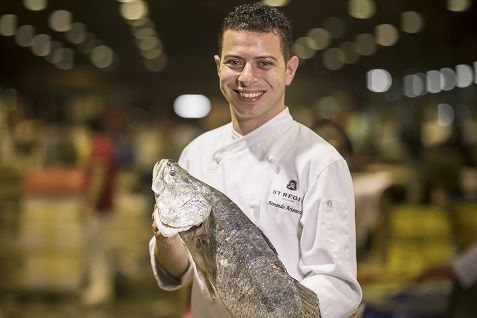 ITALIAN WEEKEND
Known as Domenica Italiana, luxuriate in a spread of succulent seafood, along with hot and cold starters and delightful pastas, and soups to share. Relish in exquisite main courses, enjoy a generous spread of Italian cheeses and desserts, and complete your experience with a selection of fine Italian wines.
Lunch (Monday to Friday):

12:00PM - 3:00PM

Dinner (Monday to Sunday):

7:00PM - 10:00PM

Italian Weekend (Saturday & Sunday):

12:00PM - 3:00PM

A la Carte Menu (Daily):

12:00PM - 10:00PM